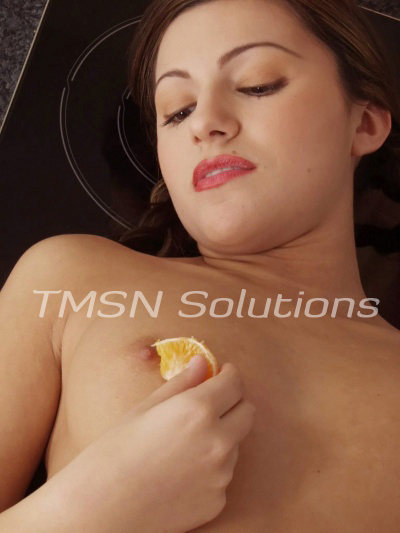 Zoey's Fraternity Train Ride.  One of the fraternities on my graduate school campus approached me with an offer.  They'd heard about my reputation and my love for all things cock.  They offered me the opportunity to experience a Fraternity Train Ride as part of their rush week.  I would help initiate the choose few who would join the fraternity.  Of course it was most certainly an opportunity that I just couldn't pass up.
I showed up on the designated night of pledge week and they showed me to the room where the party would take place.  The pledges came in and seated themselves around the room.  The big brothers were positioned around them standing behind the soon to be new members.
Zoey's Fraternity Train Ride
The big brother who ran this house stood next to me with his arm around my shoulder.  He announced that tonight the lucky pledges who had been chosen to join the fraternity would experience their membership initiation.  Reaching over my shoulders, he untied the sash on my robe.  Opening it up, he revealed my glorious nakedness to all in the room.  Turning me to face him, his hands cupped my tight ass as he picked me up and laid me out on the table in the middle of the room.
All the big brothers came to stand around the me laid out on the table open and waiting for all those delicious cocks.  Together they all opened their pants and released their dicks stroking them as the leader of the fraternity stepped up between my legs, spreading my knees wide, and sliding himself deep inside my pussy.  Moaning loudly, I turned my head and reached for the first cock in front of my face pulling it between my lips.
This was going to be a night that we would all remember.  Forty hot fraternity brothers were going to give me the train ride of my life.  By the end of the night every hole was full and slopping with their cum.  The smile on my face was there for weeks, I look forward to rush week next year.
Zesty Zoey
1-844-332-2639 Ext 403