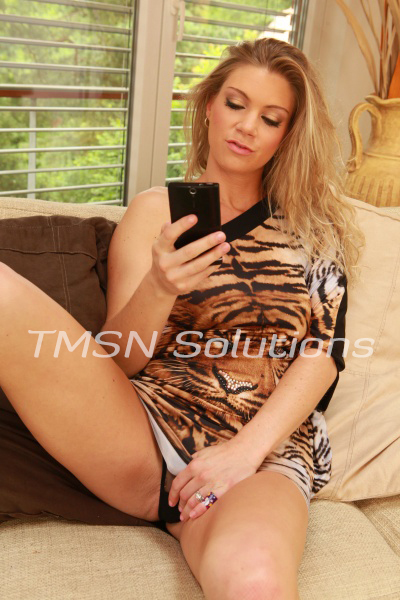 xXx Francie xXx 844-332-2639 x 208
I've recently become fast friends with your wife. Her new BEST FRIEND. The kind of friend who is always over, always attending weekend adventures, and always making your cock stiff. We met at a friend's bbq and seemed to click. I like everything she likes… including you.
At first, you thought it was nice she made a new friend. Someone she could talk to instead of nag your ear off about stuff you could care less about. However, the more I'm around, the more you've begun to struggle. Yesterday, you came home from work to find me in your kitchen. Dancing at the sink, washing dishes as she prepared dinner. My skin-tight leggings stole your attention right away. You should have greeted your wife with a kiss and asked how her day was, but instead, you found yourself sitting at the kitchen table, hiding a hard-on while watching the sway and shake of my ass.
Your Wife's Best friend
She may not notice how you look at me, but I sure do. I've been watching you too. I am slowly making my intentions known. My hands find excuses to touch you when we talk—stroking your chest or squeezing your thigh. If we have movie nights at your house, I tend to curl up beside you and rest my head on your shoulder.
She thinks it's innocent, she's just happy you finally like one of her friends, but it's far from innocent. She gave me your cell number the other day when her phone didn't have service and asked me to text you that she'd be home late—that poor stupid wife of yours. Now I'm sitting across from you as we roast marshmallows in your backyard, and I'm texting you without her knowing.
She's stuffing chocolate between two graham crackers as I text you a picture of my tits. We all hear your phone bing, but she assumes it's work and tells you to ignore it. You don't; you want this as much as I do. I watch your face as you open the message and catch your gaze from over the flickering firepit.
Next, I send another text… "Come inside in three minutes. I'll be in the hall bathroom, on my knees with those out. What happens next is up to you."
xXx Francie xXx 844-332-2639 x 208