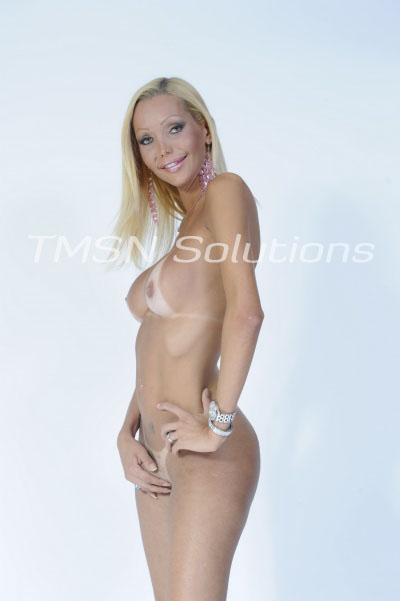 TS Alexus 844-332-2639 EXT 349
We met on a dating app—one where sexy singles were looking for long-term love. I told you in chat a few times that I was a virgin and worked as hard as I could to stay that way and give my virginity to my future husband. You said it was sweet and admirable and that it even made you like me more.
There was definitely chemistry when we met in person, but I begged you to respect my boundaries. I'm so lucky to have such a sweet guy like you because you agreed and kept your hands to yourself. It wasn't long after those first few dates when you couldn't hold back anymore. You told me I was the love of your life and how we needed to get married to feel the pleasure of married life.
Your Future ExWife
I giggled and blushed at the idea. I knew you meant the "pleasure" of married life would be when we were tangled up in our marriage bed. I couldn't believe how quickly you agreed to hit up the courthouse for a small wedding. No prenup or anything!
Then you rushed me home and carried me over the threshold of our new home. Well, soon to be my home! I giggled when you tossed me on the bed and reached under my wedding dress to peel down my panties. BONG! Once you saw that fat dick, I had been hiding; you lost your lunch and your 401K!
You filed for a divorce right away, and I got half of everything. Thank you, baby.
Now I'm looking for my next future ex-husband.
TS Alexus 844-332-2639 EXT 349
https://pleasuremephonesex.com/