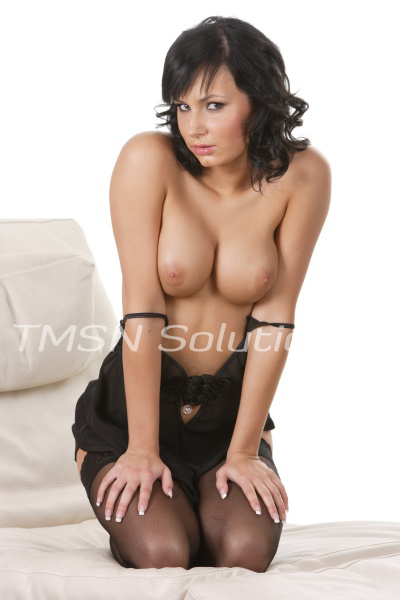 Zia 1-844-33CANDY ext 402
I'm a perfect submissive girl for you. This girl will even be your complete slave. There are so many reasons I'm perfect for you. Let me tell you why, sir. I'm sweet, adorable, I have a smoking hot tight little body and I get wet following orders from you, daddy. Seriously, I know my place is on my knees sucking your cock or on all fours being pounded in my tight holes by my master's cock. Believe me, you need a submissive like me.
Wouldn't you love your submissive slut to be a young, tight cock sucking pro? I am completely obedient and I have been told that I am one nasty whore. You can put your hard, throbbing cock into any of my tights holes day or night and claim your property by cumming deep inside me. I want all your cum, sir. And, yes, I do swallow. You would make me anyway, wouldn't you?
Where I belong
My favorite place is to be on my knees in front of you with your hand pulling my long, beautiful hair and your dick in my warm, wet mouth. I'm looking up at you gazing into your eyes showing you my submission. Also, I want you to put me over your knee and spank my perky little ass until it's red with your hand prints. My tits, my ass, my holes all belong to you, daddy.
I will crawl on my hands and knees and you can lead me by a leash if you want to. Your submissive slut will do whatever master says. I am a kinky, nasty girl and you'll thoroughly enjoy using my body and controlling my mind any way you please.
Call me and tell your slave girl to do whatever you want me to do, sir. I will comply happily. I can't wait to serve you in every possible way and please that perfect cock of yours.
Zia 1-844-33CANDY ext 402