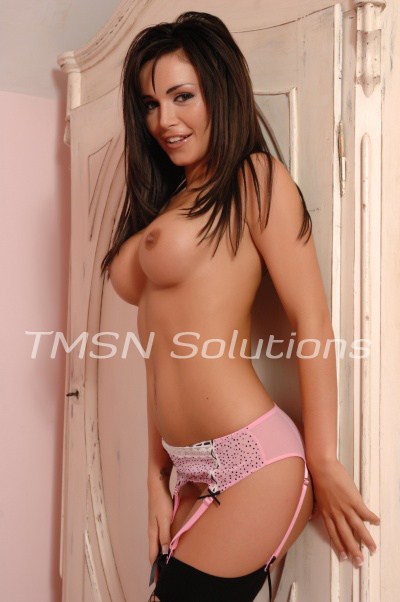 Sadie          1-844-332-2639 ext.222
I turned off the lights, locked the door and was going to bed. As I walked past the window a light caught my eye. I did a double take and then pulled back the curtains to get a better look. I could see right into my neighbor's living room. I could see him masturbating. I couldn't see what he was looking at but I assumed it was porn of some kind. What I could see was his hand moving up and down his beautiful cock. I was immediately turned on. I leaned against the window frame and pulled my nightgown up above my panties and ran my fingers over my pussy.
He licked his palm and moved his hand up and down with a slow steady movement. I could see the bulging head and the shaft emerge from the top of his fist. My fingers moved under the waistband of my panties. I tried to match the rhythm of his cock stroking to my pussy rubbing. I watched him rub his hand over the tip of his cock smearing the wetness it drooled down his shaft and licked my lips.
He pulled his shirt up over his stomach and looked at his hand as it jerked him off. He looked back up and whatever he saw had his fist pumping harder. I began to imagine that was my pussy he was fucking instead of his fist. It was so naughty and erotic spying on him like this. He stood up.
I had a heart stopping moment of being afraid he would move out of view but to my relief he just pulled his computer closer. He brought his cock close to the screen and I could see his lips moving. I wondered what he was saying. In my imagination he was saying terribly dirty things. Asking me if I wanted his cum. Where I wanted it, how bad I wanted it. I answered him in my own soft whispers as my pussy became more excited and I was on the verge of orgasm. Then his cock bumped the screen and I could see what was on it.
It was me. Laying out at my pool. Me in my bikini, topless in my backyard. I had no idea he had those pictures of me. But seeing his cum spray on my face on his screen well that was all it took and I was cumming hard. I braced my hand on the window as my body trembled and my pussy milked my fingers. For a second he turned and looked at the window.
I knew it was dark and he couldn't see me but somehow I felt like he could. I smiled at him and licked my fingers. I whispered my thank you for a great time and went to bed. I had the most wonderfully erotic dream of masturbating beside my pool watching him jerk off watching me. I woke up in a puddle of my own pussy juice. I walked to the window, opened my curtains and stood there once more playing with my pussy. Hoping maybe he would see me.
Sadie
1-844-332-2639 ext.222
www.candygirlphonesex.com/sadie/