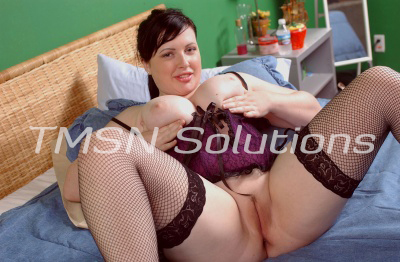 Sissy Elyse has been begging me to take her clubbing. I obliged her, and had a special surprise waiting for her in VIP. I picked out a slutty, low cut wet look dress for Sissy, along with her fave accessory–a snug pair of bikini panties that cradled her teeny dick and balls.
I had been teaching Sissy to walk in painfully high heels (size 14) and she was getting the hang out it well. I wouldn't be too embarrassed by her tonight. We arrived at the club, which was packed, and were immediately escorted to VIP. I looked over at Sissy, who looked apprehensive but also fascinated. Every since our trip to the lingerie store, my sissy bitch was getting more comfortable with being out in public as an "out" sissy slut.
Shay was waiting for us. Shay was a beautiful, 6'4″ tranny with a BBC–10 inches of gorgeous ebony meat. I introduced Sissy Elyse and Shay, and Sissy's face was hilarious. She looked at Shay–decked out in a silver sequin dress and long, black wig–with such infatuation. Shay was charming, as usual, and coyly told Sissy that she wanted to play. I nodded at Sissy, giving her the go ahead to be the filthy bitch whore she was meant to be.
Sissy Elyse turned around and hiked up her black dress, revealing a hairy ass covered in lacy pink satin. A waxing was in her future, to be sure. I could see the tiny pecker standing at attention. Elyse, that cum slut, was about to used and abused, and I was going to sit back and be a voyeur.
Shay rubbed and smacked Elyse's ass, spreading her ass cheeks, and spitting on her little pink hole. Shay shimmied her dress up over her hips, and took out her monster black cock. Shay rubbed the tip of her cock in little circles around Elyse's waiting boi pussy. I know Elyse was about to explode, but knew full well she wasn't allowed to cum without my permission.
Sissy Elyse let out an "oof!" when Shay eased her cock into Elyse's asshole, and then began pounding away at that faggot ass. Shay grunted that Sissy Elyse had such a nice tight hole, and that she was gonna fill it up with loads of cum. Sissy was holding onto the edge of a couch with a big grin. Shay let out a guttural noise, and I knew she was unloading her jizz into Sissy's little pink hole.
At that moment, I told Sissy Elyse she could cum, and Shay and I watched as pathetic dribbles of spooge came out of Elyse's mini meatstick. Shay leaned over and lapped up the dots of cum from Sissy's micropenis. Sissy was elated, so I called out her tiny dick, just to bring her back down to earth. Can't have her thinking she's hot stuff.
Paige
1-844-33-CANDY ext. 317
www.tlcphonesex.com/paige/
www.phonesexcandy.com/paige/