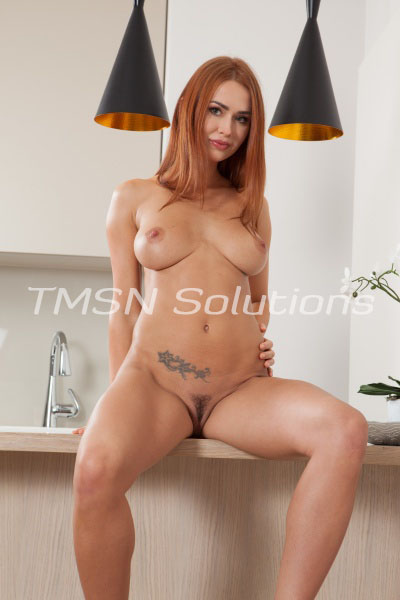 ~Idun~ 844-332-2639 ext 369
You stalk me whenever I'm working and so desperately want me when I'm not around. You have an unhealthy obsession with me. It's quite sad really. You should try to get a life but I'll gladly take advantage of you instead. Don't worry, it will feel good for both of us as long as you don't realize what's really happening here.
You become stupid and lustful whenever I'm alone with you. Honestly, the feelings aren't one-sided. It brings me great pleasure to control your cock until it's desperate and swollen. Seeing how low you'll stoop to fuck me. You will become so desperate, you'll even take dick for me. Humiliate yourself until you feel the shame lingering for weeks.
Your unhealthy obsession with me is the only way to stop thinking. Distract yourself and forget it all.
Your dick craves such strange things. The people you know in real life would never look at you the same way if they find out what turns you on. You should be ashamed of yourself.
Thankfully you have me. Your perfect phone sex vixen. Here to recite what you want to hear while sprinkling in some unforgettable truth. Memorizing what makes your cock ache. Making you cum so much that you will never forget me. Your unhealthy obsession.
~Idun~ 844-332-2639 ext 369
https://candygirlphonesex.com/idun/