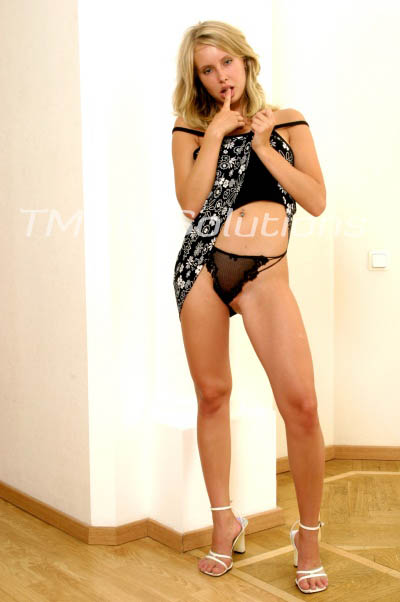 *Allison* 844-33-CANDY ext 286
At first glance, most people think I'm an innocent darling even though I'm a two-timer. Don't I look like such a sweetie pie? My lovely personality lures men very easily. My love is like honey and all men lust after it.  Seducing men is one of my many specialties. This sounds so naughty but I don't even care if they're married! 
I love knowing that another man is willing to risk his marriage to spend one night with me. My town is so small so I must be very careful when I sneak around behind my husband's back. Sneaking around makes things more fun for me. I've always been a two-timer so I have become so good at lying to my husband so I can fuck other men. 
Last week I pretended to be ill so that my husband would go out to a charity fundraiser by himself. I snuck in one of my secret hunks and fooled around with him in my bed. Watching another man take my pussy in the bed my husband sleeps in makes my pussy so wet! Like, dripping wet…  I'll never stop being a two-timer and I want my list of lovers to keep growing. 
*Allison* 844-33-CANDY ext 286
https://candygirlphonesex.com/allison/