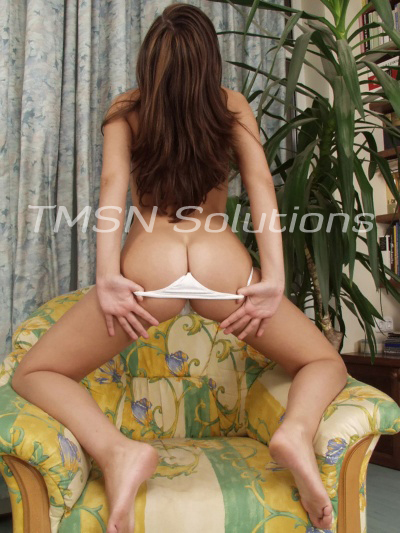 He caressed my cheek smiling down at me with a pleased smile on his face.  First, he picked up each of my wrists, wrapping them in leather fur lined cuffs.  Then he clipped them together so I knew he would be restraining me by them.  Leaning down to kiss me, he gripped my wrists pulling my arms up and over my head.  The click of the clip as he attached my cuffs to the hook over my head made my body shiver.  All he had told me about tonight was that he promised me double of what he normal gives me during a session.
Two Cocks One Ass
Those words were both exciting and anxiety inducing.  They could be promising so many things.  Double orgasms maybe forced until I beg to be allowed to stop cumming.  Perhaps double swats from his hand, the paddle, or the cane.  Probably a combination of all those implements to drive me into subspace where I love to be.
Instead of any of the above expectations, he surprised me with his best friend walking through the door.  Gripping my chin, he turned me to look at George.  "Say hi, little one. He's our special guest for the night after all."  Thinking I would soon be stuffed full with a cock in my ass and one in my pussy being roughly fucked by these two hot dominant men I managed to stutter out a hello.
Sir bent down to whisper in my ear.  "I bet your thinking of a cock in two of your holes right now.  Aren't you?"  When I nodded my head still watching George, a shiver went up my spine as Sir growled a laugh in my ear.  "Oh, you're going to have two cocks in you tonight.  But it's not going to be in two holes."  My breath stopped in my throat.  Sir had shown me pictures of two cocks in one ass hole about a week ago.  His ominous promises were about to come to fruition.
Zesty Zoey
1-844-332-2639 Ext 403