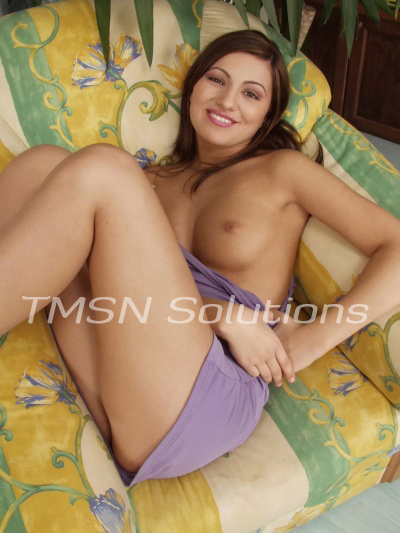 This booty can be a blessing and a curse.  It gets me both wanted and sometimes unwanted attention.  Almost every time I go to the club, my twerking leads to bathroom sex.  I get many dance partners when I'm out on the floor shaking my god-given assets.  Big men, small men, thin men, bulky men, all of them grinding against me, getting my pussy juices flowing.  One of the many reasons I don't wear panties under my party dresses.  They'll be soaked, and we all know they're just going to get in the way of the fun I intend to have that night.
Twerking
So, last night was no exception.  I was dancing and twerking, making all my curves move in just the right way.  A big black stud moved up behind me and started dancing with me.  He pressed his front to my back, and I knew exactly what would be happening very shortly.  The cock I could feel pressed against my ass and back felt absolutely massive.
His vast hand slid around my body to hold me against him by my stomach.  I covered his hand with my own and arched my back.  He whispered softly that he would love to destroy my pussy and any other hole I'd let him have his way with.  I squeezed his hand, and we danced for another few songs.  He didn't need to know just how eager I was to have that big black cock in every one of my holes.
There's something about playing a little hard to get that gets their libido to the level that I love the most.  The level where they're on edge and desperate to pound me as hard as they can.  When they get primal, they grab my throat and push me up against the wall to let me know that now they're in charge of what's about to happen.
Zesty Zoey
1-844-332-2639 Ext 403