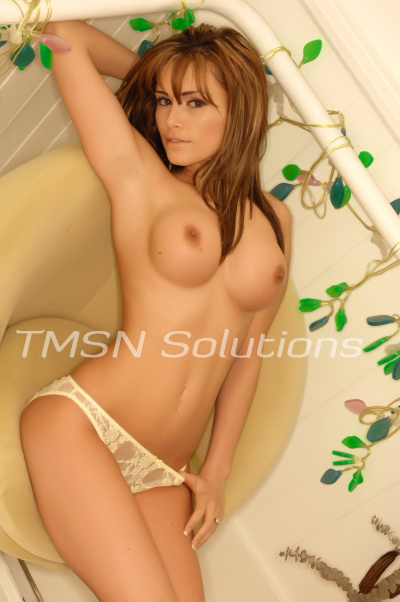 I knew it was wrong. But sometimes when you are desperate you have to do desperate things. A girlfriend of mine knew how much I wanted to get pregnant and she had heard about this clinic that had had really great results. I thought it wouldn't hurt to just go look at it and see if it was something that might work for me.
I pulled up at the address and it wasn't a clinic at all it was a house. I double checked the address and called my friend again to make sure she hadn't gotten confused. While I was on the phone with her a man knocked on my car window and asked me if I was hoping to get pregnant. I sheepishly admitted that I was and he smiled and said "come on in you are in the right place". I was desperate so I followed him inside.
I asked him if this was the fertility clinic and he told me that some people called it that but it wasn't anything so formal as all that. I asked where the doctors were and he said that they used more traditional methods. I asked him to explain and he said that they didn't do artificial insemination just real insemination. He told me the cost and then looked at me and said that he would give me a free trial though. He put his hands on my hips and said we would make beautiful babies. I was still a bit in shock as he led me back to a nicely decorated bedroom and began to kiss my neck and move his hands over my body. He peeled away my blouse and my skirt and sat me on the bed while he talked about the importance of being relaxed and receptive to the sperm.
He took off his shirt and pants and was in his boxer briefs when he leaned over me kissing me pushing my knee aside with his. "But I just wanted some information.." I tried to say but his mouth was doing delicious things to my breasts and his fingers were working magic on my pussy. "I am very good at what I do Mrs. Cartwright" he smiled. His hand moved over my stomach almost as if it were already swollen. "I'm going to get you pregnant, and you are going to keep coming to me so I can fuck you as your body changes. I'm going to suck milk from your swollen tits, I'm going to massage your baby bump while I fuck you, just wait and see its going to be the best experience you have ever had"
Well who was I to second guess the expert?
Sadie
1-866-239-2972
www.candygirlphonesex.com/sadie/