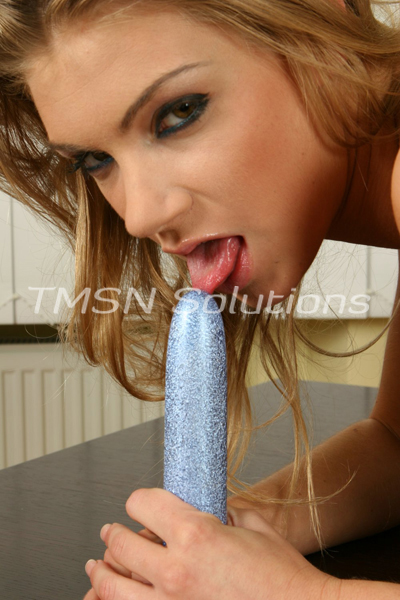 xXx Francie xXx 844-332-2639 x 208
Teasing is an art form. Think of my tongue like a tiny dancer. Slowly twirling and prancing around your skin. I know you want my tongue making its way up and down your hard shaft but be patient. It's worth the wait. I promise I want to take my time when I tease you.
I wish to spend hours maybe even days exploring the places on your body where my tongue can fit. The hills and valleys of your body are desperate to be explored. Close your eyes and imagine my mouth moving down your throat to caress your collar bone. Moving further down to lick your pectorals.
Tongue Tease
Has anyone licked you hear before? Have you had someone so devoted to sucking your nipples until they are harder than your cock? Little red, firm peaks in need of a tongue bath. Tell me how your cock is feeling as I kiss, suck and nip my way down your core.
You know I'm getting closer to your cock but will I suck it when I get there? Maybe, maybe not yet. Let the music build and the dance run its course. Follow the steps and allow me to lead you in our sexual performance. The grand finale will be explosive and beautiful if you trust me.
Breath into my touches as I make you wait to feel the heat of my mouth locked around you.
xXx Francie xXx 844-332-2639 x 208