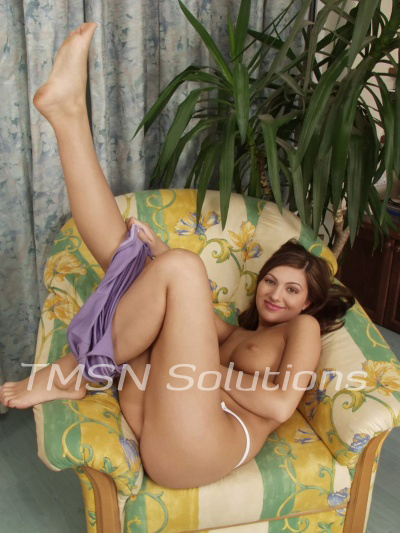 I woke up naked in a mesh covered cage.  At first, I was disoriented and confused.  Where was I?  How did I get here?  What was going on?  Then I saw his face looming large right in front of me.  That's when I realized that I wasn't just in any cage.  I was in a tiny creature cage.  When I looked up, I saw that my prison was hanging from a hook and I could feel the subtle swing caused by his nearness.  That's when he greeted me: Hello my tiny little sex slave.
Tiny Little Sex Slave
At first, I stammered and stared.  I didn't remember meeting him or even seeing him before I woke up in this little cage.  Who was he and why was he holding me captive?  When I asked him, he just ignored my questions.  He just told me that he had a lot of fun planned for us together.  Then he opened the door to my confinement and reached his giant hand inside.  Easily, he plucked me out gentled pinched and held between his fingers.
When he drew me out, I couldn't believe how high I was off the ground held in his hand.  That's also when I noticed that he too was naked.  I've seen some huge cocks in my life.  But with my extremely petite size, his cock was absolutely massive.  There was no way that was going to fit into any hole in my current body size.
He carried me into a bedroom and laid himself on a giant bed.  I begged him not to drop me because I was certain that if he did, I would get lost in the wrinkles of the sheets and blankets.  He carefully placed me on his bare chest.  Then carefully explained that he'd always dreamed of having a miniature sex slave.  One who could literally crawl all over his body.  He couldn't wait to spend hours experiencing the licks and kisses of my tiny mouth.  His cock was already aching at the though of being stroked with my miniscule hands very soon.
Zesty Zoey
1-844-332-2639 Ext 403