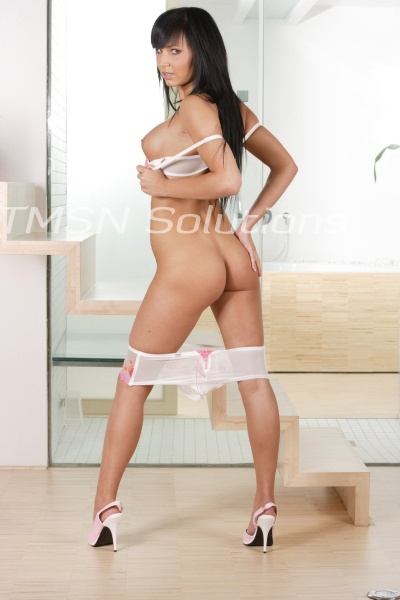 Zia 1-844-33CANDY ext 402
You deserve to have a good woman by your side, always having your back. You might have a wife or girlfriend who doesn't listen to you or support you. Maybe they don't share your fetishes and interests. Or maybe you are a bit lonely and don't have a girl in your life to kiss and talk to and spoil. I want to fill that void in your life. Let me give you the ultimate girlfriend experience.
The Ultimate Girlfriend Experience Every Day
I am here for you, no matter what. We can talk about anything and everything. You can tell me about your day at work and how awful the traffic was on the way home. You can share your deepest desires, dreams, and goals with me, and I will listen intently. I want you to lean on me and bare your soul to me. I am your girlfriend and I care about you always.
We can do a short call or a very long call, talking about or doing anything you want. Maybe we can even chat while we watch your favorite movie together. Doesn't that sound like the perfect night? It will be like I'm right there with you on the couch sharing a bowl of popcorn. That is what girlfriends are for. You totally deserve the ultimate girlfriend experience. Let me give it to you.
If you get horny after our movie, then we can go to bed together and have some passionate sex. I will kiss you deeply, stare into your eyes as you make love to me. I want you to fill my tight pussy with your cock and remind me that I belong to you. We can be romantic and loving to each other and we can cum together at the same time. Then, let's fall asleep in each other's arms. You never have to be lonely again. I'm here for you and I want to make you happy.
Email me, Skype me, follow me on Twitter or give me a call to connect and we can start our beautiful relationship. I can't wait to give you the ultimate girlfriend experience.
Zia 1-844-33CANDY ext 402
https://phonesexcandy.com/zia/