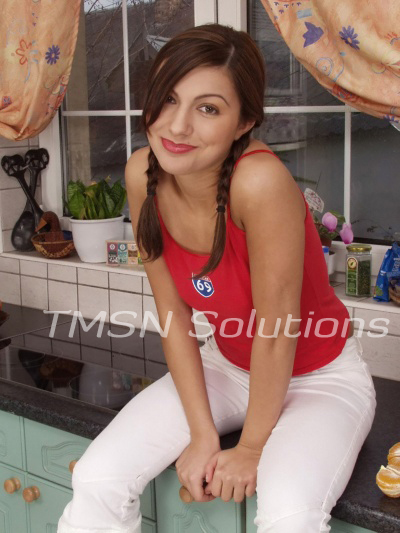 The Great C3PO Debacle Part 4
I had to admit that it looked like he had a pretty nice body underneath his costume. Maybe I should see what he had to work with before I decided.  "Let me see what you're packing their tin, man," I demanded.
C3PO
"You want to see my cock?" he asked incredulously.
"Yes, pull it out, or I bring this whole horribly devised plan down on your head. Then stay while you try to explain it all to your mom."  I prompted.
This situation was getting more surreal with each passing moment. The C3po face stared at me for a second, and then he pulled down the costume pants revealing a cock that appeared to be 9 inches soft. I just stared, open-mouthed.
"Jesus Christ, dude, how do you have girl problems?" I asked, "You should just open up a conversation with that thing."
"Does that mean you'll accept my terms?" he replied.
"Did you shower this morning?"
"Of course! I'm a nerd, not some dirty vagrant." he sounded beyond offended.
"Then yes, let's do this," I answered, still staring at the monster hanging out of his pants. I crawled toward him on my knees and took that cock in my hands, sliding it into my mouth. How much bigger was that thing going to get? I wondered nervously.
The things I did to that android blew his circuits. I never got him to take the costume off, but that was the hottest roleplay I think I've ever done. We get together every week and come up with other geeky role plays. Slowly I'm coaxing him out of his shell. Maybe he'll show me more than just that giant cock one day soon.
Zesty Zoey
1-844-332-2639 Ext 403