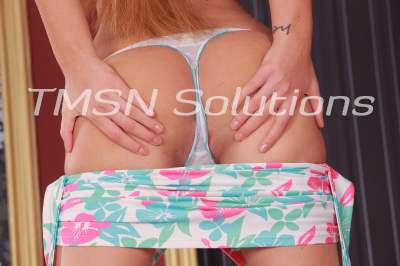 Kayla Cumsalot 1844-332-2639 ext 357
The apple didn't fall far from the tree but fuck if the tree wasn't sexier. Noah's father was an inch or two taller than him, with salt and pepper hair in the same cut. His eyes were an icy blue, where Noah's were hazel. I faltered a little when he stood up from his recliner. The football game was on, and it took a few moments for the play to finish before he tore his eyes from the game to me.
"William, this is Kayla. Noah's girlfriend, isn't she pretty?" His mom was still holding on to my shoulder, and I wondered if she could notice how my heart rate spiked.
The Father Is Always Better Than The Son
"Wow!" he smirked down at me and opened his arms. I felt my cheeks flushing as he pulled me in against his muscular chest. My hands looped around his middle, and then his lips were against my temple. He gave me the softest kiss and whispered. "My son's a lucky man." He pushed me away from his body so he could look at me again. "Nice to meet you, Kayla. Noah, help your mother set the table; I'm going to give Kayla a tour of the house."
William took my hand and led me away from Noah. I looked back to see worry etch across his features, but it was apparent he wouldn't argue with his father.
Upstairs, his dad brought me into Noah's room and shut the door. "You aren't like the other girls Noah dates." He advanced as I continued to step back. Soon my knees hit Noah's old bed, and his father grabbed my waist. He pulled me flush against him and rubbed his nose from across my cheek down to my neck. My head tilted to allow him to kiss my delicate flesh. "I can smell your arousal, little girl."
I inhaled sharply as his hand curved over my ass and down under the skirt of my dress. His big hand squeezed my ass, his fingertips dipping into my ass crack as he grabbed me. I moaned but put my hands on his chest to stop him. "What about Noah?"
"Does my son make you this wet?" His bright eyes pierced through me as I shook my head no.
Kayla Cumsalot 1844-33-CANDY ext 357
https://sweetlovinphonesex.com