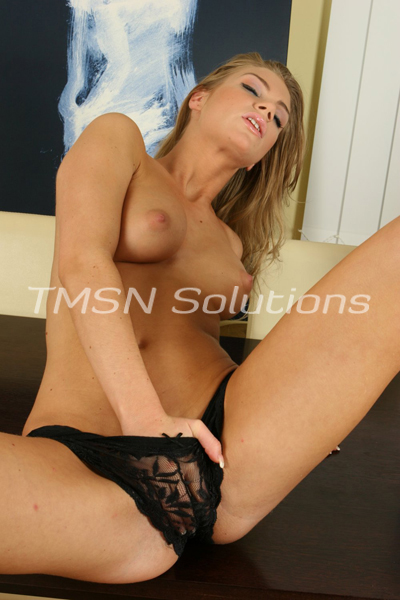 xXx Francie xXx 844-332-2639 x 208
The Alpha's big mitts covered my ass, gripping it in both hands to pull my cheeks open. His first thrust was painfully hard and I couldn't contain the yell he shoved from my lungs. He was bigger than most and so long I could feel him in my spine.
My foot pressed more firmly on the faggots face below me. I knew he was watching my pussy drip down the inside of my thighs as the Alpha began to teach us both a lesson.
Teach Me, Alpha, Teach Me
This fucking wasn't for my pleasure of that of the sissy bitch under me. This was a display of power from our Alpha. He was teaching us both that nothing comes before the pleasure of his cock. With every thrust from behind, the spike of my high heel dug into the faggots cheek.
I glanced down and could see that even in his humiliation, he was more turned on than he had the right to be. His small penis was dripping as much as my pussy was. I watched his hands moving around as if he was trying to avoid stroking himself without permission. If he was seeking permission, he would never receive it from the Alpha.
My asshole took his cock because it had no other choice. His hand lifted to grab my hair and he pulled me back toward him. "Tell the faggot to get ready to clean my cum from your hole." I'm sure the bitch under us had heard just fun because he wiggled under my foot, trying to get into position under my legs.
Stay tuned for what happens next.
xXx Francie xXx 844-332-2639 x 208