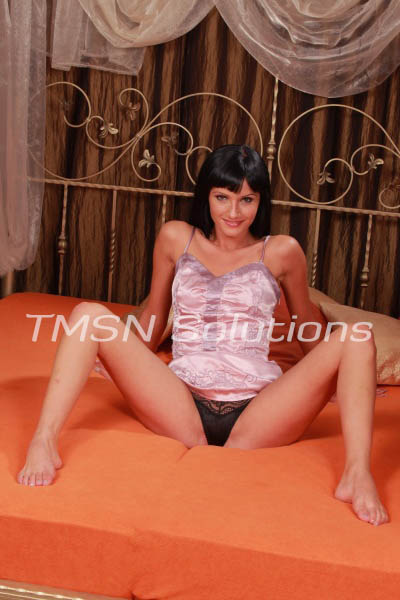 CARINA 844-332-2639 x 293
I've already told you how it's going to be babes. You are going to wear these pretty silky little panties of mine and you are going to love it! Yes, you are going to put on my panties, the ones that I've been wearing against my sweet little pussy all day and soaking up the amazing and inimitable smell of Carina and you are going to get so turned on that that pretty cock of yours is going to get all hard as it rubs against my pretty panties.
I just love the way it makes you feel when you put on a pair of women's panties, don't you? I love the way that having your cock and balls caressed by that quintessentially feminine  garment automatically makes you so submissive and so horny that you are willing to do absolutely anything I say! It's like magic, ent it?