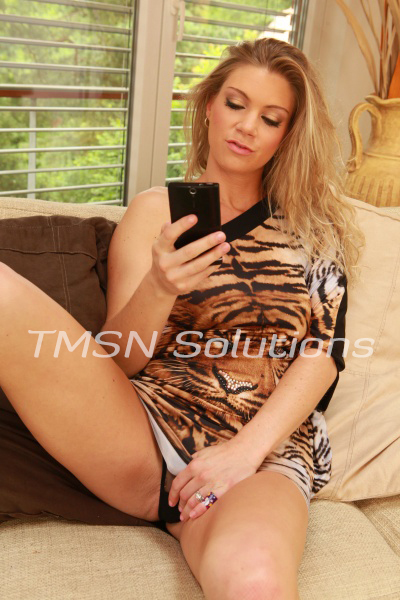 xXx Francie xXx 844-332-2639 x 208
I've recently become fast friends with your wife. Her new BEST FRIEND. The kind of friend who is always over, always attending weekend adventures, and always making your cock stiff. We met at a friend's bbq and seemed to click. I like everything she likes… including you.
At first, you thought it was nice she made a new friend. Someone she could talk to instead of nag your ear off about stuff you could care less about. However, the more I'm around, the more you've begun to struggle. Yesterday, you came home from work to find me in your kitchen. Dancing at the sink, washing dishes as she prepared dinner. My skin-tight leggings stole your attention right away. You should have greeted your wife with a kiss and asked how her day was, but instead, you found yourself sitting at the kitchen table, hiding a hard-on while watching the sway and shake of my ass.