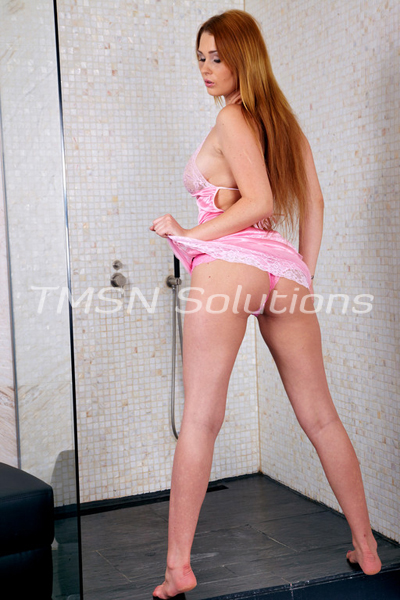 Kayla Cumsalot 1844-33-CANDY ext 357
The house was quiet and dark when I stepped inside. This wasn't terribly unusual. The boy I babysit here is a quiet one. He mostly keeps his nose in a book or two and stays in his room. His Mom had texted me before I arrived, saying that she'd left already but to leave her son alone for a while since she had to punish him before she left.
I didn't ask questions. It wasn't my business that she was still spanking her teenage boy. However, I was curious about how the tender soul was fairing in the aftermath of his angry mother. I went up the stairs and to his room, the door was open and when I looked inside, what I saw surprised me.