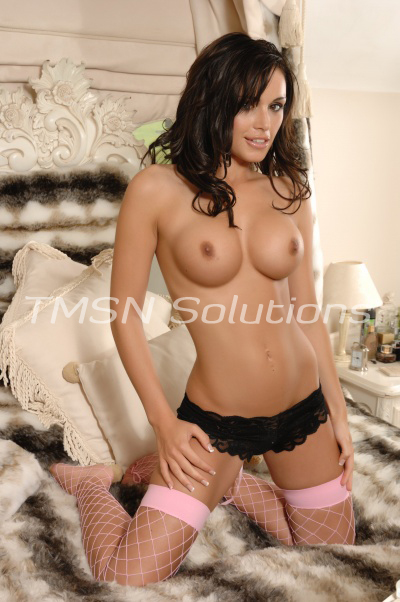 Sadie 1-844-332-2639 ext 222
In the deepest, darkest, part of the night, I was awakened by a soft, sweet voice whispering my name. Opening my eyes I found Cindy, my daughter's friend leaning over the top of me. She was spending the night with my daughter. I could see that she was scared just by the look on her face. "What's wrong?" I asked with my sleep-roughened voice.
"Can I sleep with you?" She asked in her young sounding voice, "I had a bad dream." Maybe it was because I wasn't thinking clearly. Or maybe it was because it was just easier than getting out of bed to calm her down. But I just pulled back the covers and scooted her over to allow her to climb into my bed. Soon I fell back to sleep sandwiched between my husband and this scared teenage girl.