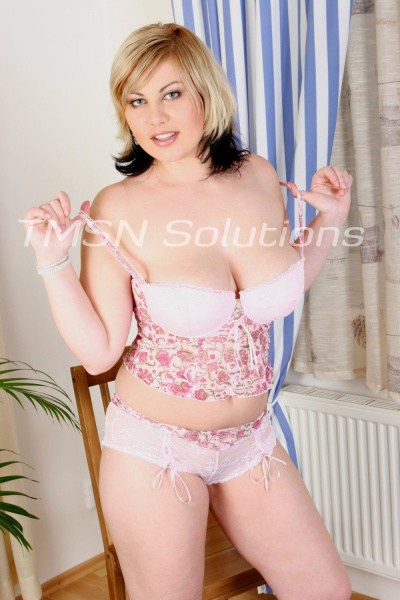 1-844-332-2639 EXT 330
I am so glad you are here! I have been pacing the halls day and night. No one to do anything with. Well yes, my husband is here too but that's beside the point he doesn't count. Being a cuck and all he is only as good as the cucking I make him do.
And here lately that hasn't been much. I do usually have my fun and make him listen to every detail when he isn't allowed to watch. This time I was thinking something different. Something I really need your help with. Something that bothers him more than anything is if I do something like fuck a guy and he knows about it and I don't tell him at all.