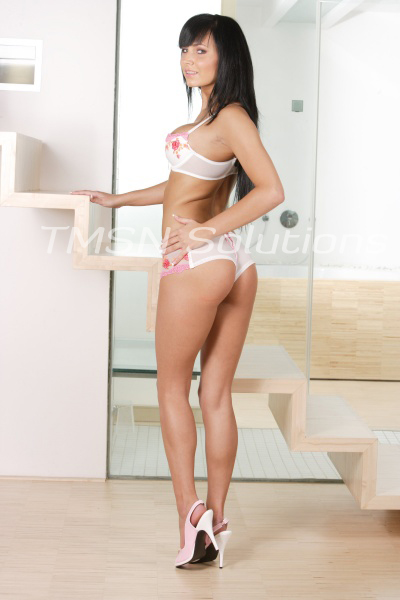 Zia 1-844-33CANDY ext 402
I am a hot piece of ass and a young slut, so I have had no trouble finding older men who want to spoil me. I have this new sugar daddy who is so amazing. He is 48, a wealthy business owner and he treats me so well. Anything I want, daddy gives me. My sugar daddy makes me happy, and I deserve everything he gives me.
I don't have to sleep with him in order to get things. In fact, for the first 3 months he never once touched me. Daddy just bought me jewelry, clothes, and cash and he paid all my bills. It was the perfect setup. I was spoiled and treated exactly how I deserved to be treated because of my hot little body and amazing personality. Recently, though, things have heated up between us.