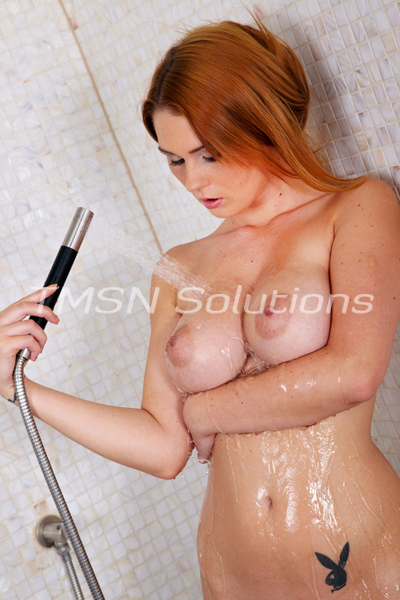 Kayla Cumsalot 1844-33-CANDY ext 357
It's Wet Wednesday again Boys and Toys! The chat is looking a little thin and the girls and I are looking for new victims…ermmm, I mean players to play with! The hump day special is my favorite because it's Two dollars a minute! Think of how much money you'd save if you played long and hard with us.
Ohhhh, wait. Hehe, I forgot. It's only a steal of a deal because once I have you thinking its a super special treat, I can keep you for longer and slowly siphon that wallet till its rinsed.