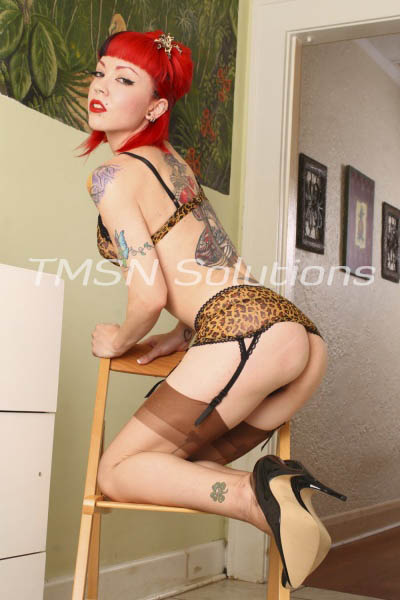 844-332-2639 ext 205
What can I say. I was always a Daddy's girl. Not that I always did what Daddy said. In fact, if Daddy said anything I didn't like I pretty much made damn sure to help him see it my way. I'm just Daddys little succubus, all I need to do is be fed and make him happy.
Girls just want to have fun, after all. Wasn't always easy… oh who am I kidding. It was always easy and it got easier. Want to fucking know how?