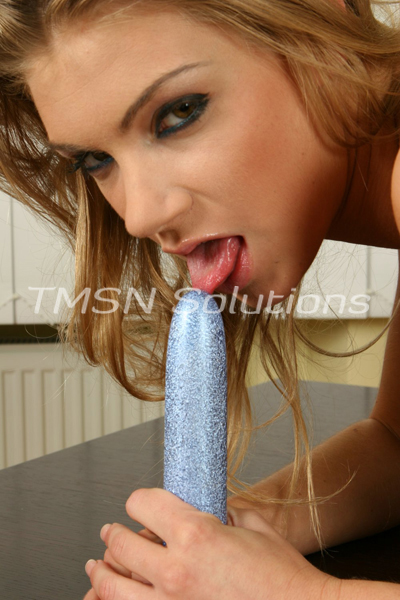 xXx Francie xXx 844-332-2639 x 208
Teasing is an art form. Think of my tongue like a tiny dancer. Slowly twirling and prancing around your skin. I know you want my tongue making its way up and down your hard shaft but be patient. It's worth the wait. I promise I want to take my time when I tease you.
I wish to spend hours maybe even days exploring the places on your body where my tongue can fit. The hills and valleys of your body are desperate to be explored. Close your eyes and imagine my mouth moving down your throat to caress your collar bone. Moving further down to lick your pectorals.