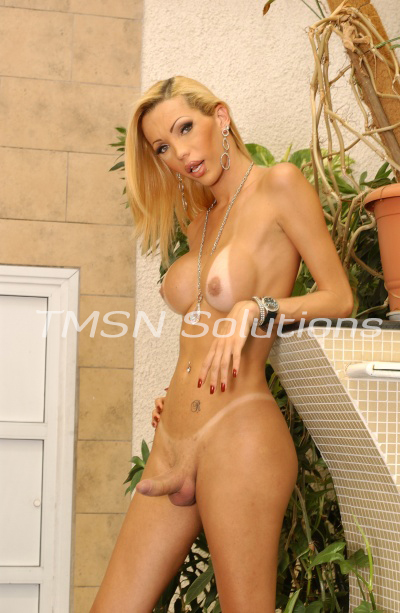 TS Alexus 844-332-2639 EXT 349 
Most everyone knows that TLC stands for Tender love and care. I've always considered it something women want. To be soft and snuggly. All passionate and sweet, but the truth is, some of you boys are even sappier than your women. Maybe it's the upcoming holidays or the unusual way of life we are currently dealing with, but I've had so many callers who wish for me to make love to them.
Is that you? Is that what you find yourself needing right now?