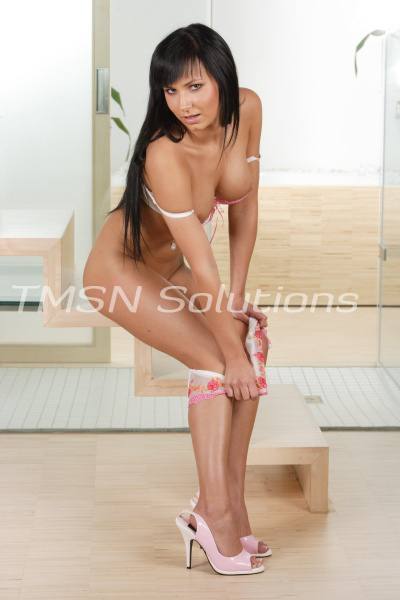 Zia 1-844-33CANDY ext 402
I have noticed that my next-door neighbor watches me all the time. He is about 45 years old, has a short beard that makes him look rugged and handsome and he drives a nice truck. We haven't talked much aside from the normal neighbor pleasantries, but I have seen his eyes wander down my body when I get the mail or walk from my car to my front door. I decided it would be so much fun giving my neighbor a show.
A few days ago, I wanted to take a shower. It was late in the evening, and I had the lights on in each room. My neighbor's place is right next door, and his bedroom window faces my bathroom and bedroom windows, conveniently. I knew he was home because I saw his truck pull in and saw him go inside and he was watching TV in his bedroom. This was going to be so much fun.