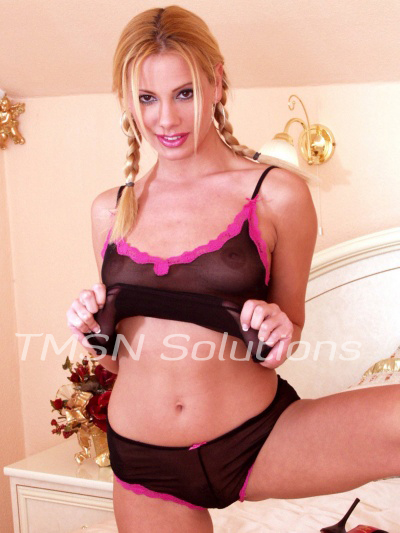 xXx Francie xXx 844-332-2639 x 208
I wasn't sure how much more of the freak so I could stand. My panties were drenched from watching all the sexy acts. There was one more to go, and then I promised myself I would ditch my friends and fuck all of the freaks I could find. Blue lights swallowed the room, and drapes of silk fell from the ceiling—the aerialist.
He strutted out from behind the curtains wearing only a pair of skin-tight black jeans. His body appeared to be carved from marble. Every muscle was well defined, sleek in appearance, not bulky and intimidating but incredibly sexy. He wound his arms around the silk and dove forward.