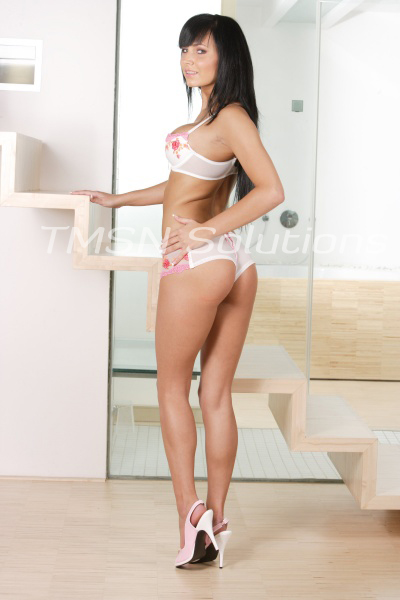 Zia 1-844-33CANDY ext 402
I know how much you adore the feeling of slipping into a soft, silky, or lacy pair of panties. You're a little sissy panty boy, aren't you? There are just endless panty options, and you love playing with your little boy clitty under your pretty panties. I think it's time for a shopping spree with my panty boys and we're going to VS.
I bet you have gone into this store at least once or twice just to browse. You may have even told the sales lady that you were "shopping for a girlfriend" to avoid embarrassment or being exposed as the panty boy you are. You have been a closet queen for too long. Perhaps you have never even been to Victoria's Secret and you're so curious about what makes it so great and why all the girls flock there. You're going to see for yourself today.