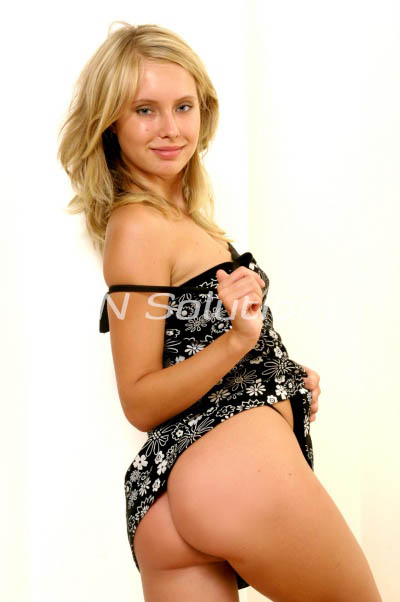 *Allison* 844-33-CANDY ext 286
I'm sure you all know the joke about how crazy California drivers are. We speed and break all the rules if we're in a hurry. Everyone here is in a hurry! I've spent many hours touching myself while I was stuck on Interstate 405. What else is there to do while you're stuck in traffic?!
I will admit that I can be very naughty and drive way over the speed limit! Yes, I have been pulled over a few times but I always walk away without getting in trouble. I give the officer a sweet look and make it known that I'll do anything to avoid getting a ticket!