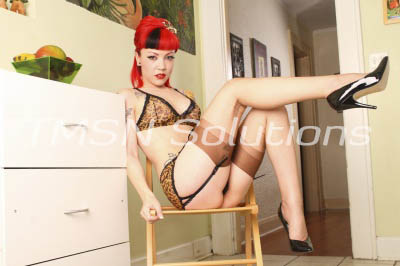 844-332-2639 ext 205
Do independent girls intimidate you? You don't have to be scared to admit it. I don't bite. Unless I want to. I know talking to a beautiful young creature who lives in her own world can be…intimidating for many a man. The thing is, pet, I'm not here to reject you. Far from it. I'm here to celebrate you. I don't like rules. I don't like convention, I like to party, I like to smoke,  I like to drink, I like to fuck, I like to talk. I'm an intellectual and a philosopher as well as being a goddess. There's no rejection here.
You don't have to be scared of me… any pain will only be a part of play. Every play, as well, can include such wonderful pain. The body is a plaything designed to be fully explored. The sensations and desires you feel can give such wonderful insight into just what you are. Or what I am.