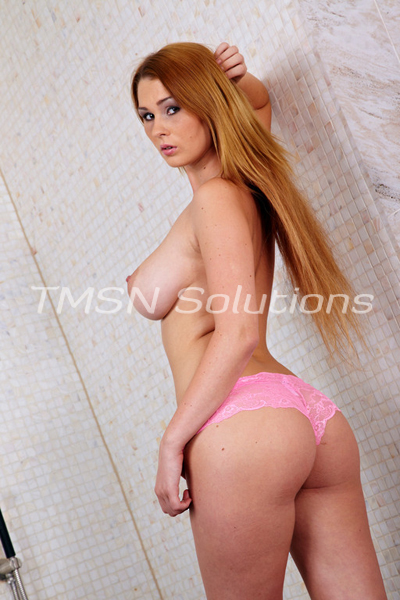 Kayla Cumsalot 1844-33-CANDY ext 357
It's happening again. That reoccurring dream, I think. Or could it be deja vu? Am I awake or dreaming again? I'm out with friends, on a hot summer night, dancing and drinking. My feet are sore from dancing, and a few of us step outside for a smoke. Even the sticky summer air feels cool compared to my heated skin.
I lift the smoke to my lips, inhaling as a friend lends me their flame. Then it happens, someone tells a funny joke, and I burst out in laughter. Loud and carefree, that's what always gives me away. There's a touch on my shoulder, and I turn to look into a stranger's face. "Kayla?" He questions and I realize that only one of us thinks we're strangers.