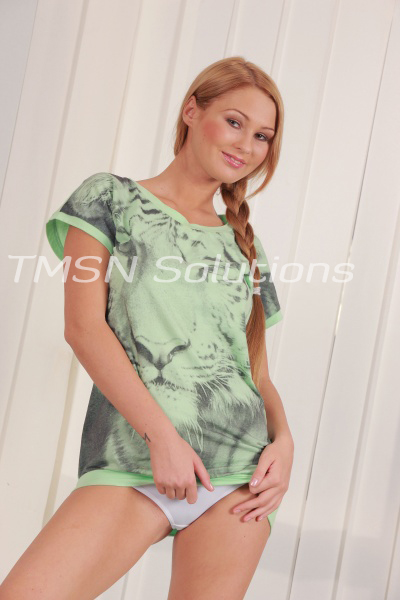 Kayla Cumsalot 1844-33-CANDY ext 357
I'm the naughty little cock sucker you wish lived next door. You've heard stories, right, the ones about little girls like me who prey on weak, older men like you? We prance about the neighborhood in crop tops and short skirts. Or we stretch out on the front lawn in too small bikinis claiming to be sunbathing.
However, that's never the case. We're priming you. Edging you without you even knowing. Just planting horny little seeds in your mind about our naughty little bodies. That way, when we come for you, your resistance is already far too low for you to refuse.