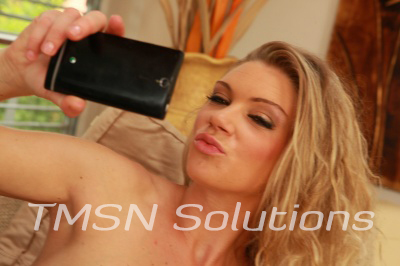 xXx Francie xXx 844-332-2639 x 208
Once you told me how your wife disgusts you so much. You said you would never lick her pussy even though she begs you to do so all the time. I thought it would be a funny little way of getting back at her if you come on over for some sexual exposure.
It's stupid how much you want me to ruin your life with her. In fact, it's stupid how you got with her in the first place but undoing your mistakes has always been my favorite job. I've been letting you feed me bits of information over our last few dates but now your life is securely in my naughty little hands. Are you ready for what you've been asking for, baby boy?