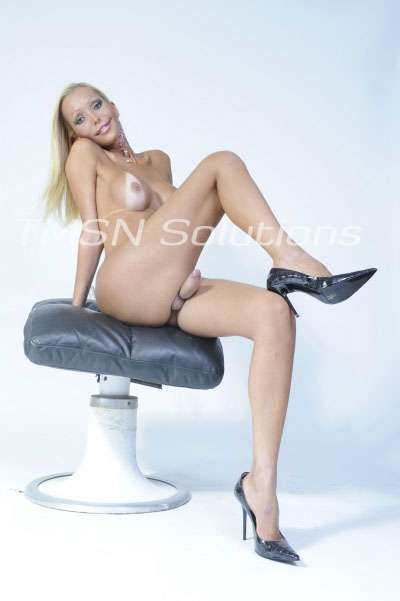 TS Alexus 844-332-2639 EXT 349
Look at this big, beautiful foot, smushed into these big, sexy high heels. I've been watching you, watch my soles as I swagger back and forth all night long. Being a waitress keeps me on my poor toes all day long. It's not difficult to imagine what these toe smashers make my feet look like after a terribly long shift.
Don't you want to help me take this pretty heel off my sexy foot and soothe away all my aches?