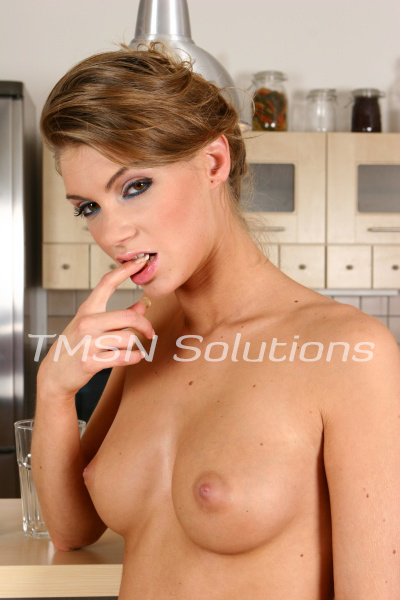 xXx Francie xXx 844-332-2639 x 208
Going to the movie theater by myself is a secret hobby of mine. I picked a midday movie, knowing there wouldn't be that many people in the dark theater. I settled into the back row, sitting next to the only man in the otherwise empty row.
The movie began, and I propped my high heels up on the seat in front of me. My fingers of my right hand dangled over the edge of the armrest to tease lightly over the stranger's thigh. I refused to look over at him while I parted my thighs and hiked up my tiny skirt.