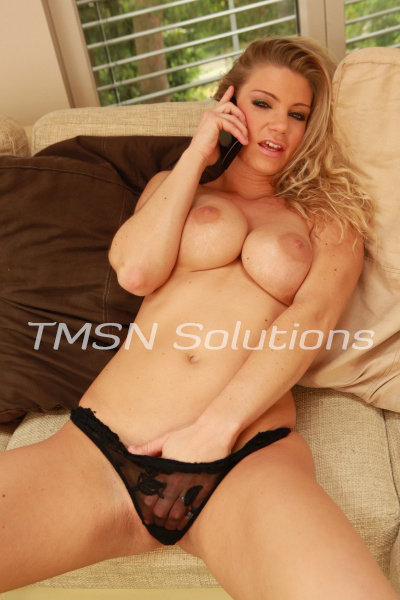 xXx Francie xXx 844-332-2639 x 208
Hypnosis session. Welcome to your Erotic Hypnosis Session. Many hypnosis sessions begin with asking you to relax. However, for some people, being told to relax has the opposite effect on the body. It can make you feel antsy and pressured. There's no need for that. Remember that hypnosis is simply doing what you are told.
You have all of the control. You have the control to choose to listen to my commands and to be open to my voice. Will you invite my voice into your mind? Once you've decided to trust me inside of your head, I'll ask you to close your eyes and imagine doing something that makes you happy.