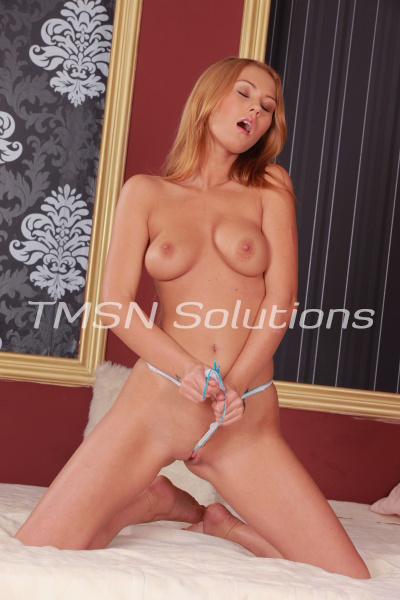 Kayla Cumsalot 1844-33-CANDY ext 357
Welp, it happened. It took long enough, but I finally got my first wedgie call. On the other end of my phone, the loser virgin told me he used to get wedgies when he was in school, and everyone would laugh at him. Girls would ask for his lunch money and threaten to give him a giant wedgie if he didn't hand it over.
Of course, he was weak and pathetic, so he would hand over the cash and still get his tightie whites pulled so far up his ass he would walk away crying from the humiliation. I thought his confessions were hilarious and wanted to give him a zinger of my own, so I asked him to back up to his bedroom door. Then hook his tightie whites on the doorknob and drop to his knees. This way, I could pretend I was there giving him one myself!