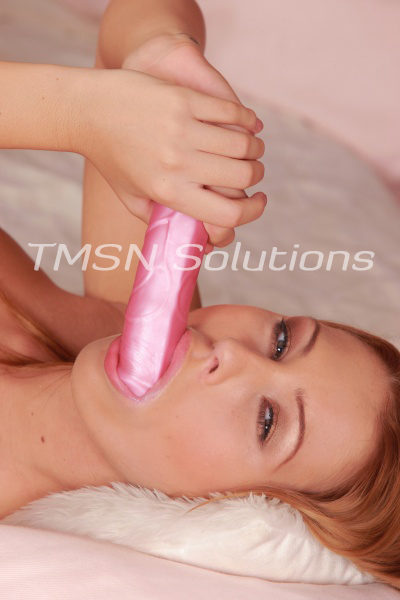 Kayla Cumsalot 1844-33-CANDY ext 357
I've been seeing a new guy. He's the tallest man I've ever been with, and when I stand by his side, we look like total opposites. He is big and ferocious, but his tongue is wicked smooth, just my type. When we met, he mentioned he was active in a few local kink groups, and the idea sparked some interest in me.
I love to play kinky, but how would it feel to walk into a group of strangers, hosting a munch, who knew exactly what I am? When we showed up as a couple, it'd be clear that he had been inside every one of my holes. They'd know automatically that I was his submissive slut. So I begged him to take me to the next get-together.