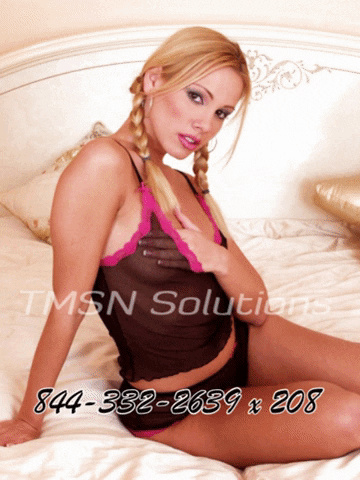 xXx Francie xXx 844-332-2639 x 208
He was a fool of a Boyfriend, thought he'd get away with it, but I know all. I didn't want to just kick him out and let him get away with what he'd done. No. He needed to pay. I found a fun little Hypno book online and downloaded it to my kindle so I could prepare for my boyfriend's little payback.
I studied hard and plotted out my grand scheme. His friends were having a house party that weekend, and I knew it would be the perfect event to host my revenge. When he came home that Friday night, I told him I wanted to play a little game. A kinky, fun game. He didn't even think twice, simply sat down, practically panting at the idea of getting his dick wet.