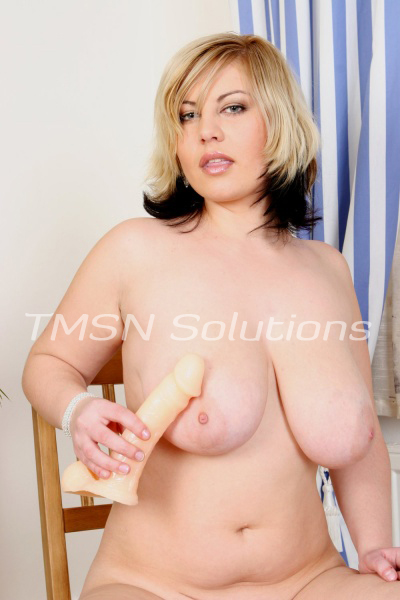 1-844-332-2639 EXT 330
My poor motorcycle has just been sitting. Getting no attention. No, I don't ride when it's colder than a witch's tit outside. Call me a bitch if you want, I don't really care. I like to ride and enjoy the weather not bundle up and hide my hot babe body. Anyway, my bike needs a little attention, so I've told my cuck to go out and give her a washing.
He has been on his best behavior lately so I've decided he really does need a little reward. I would normally just let him spin the wheel and get a prize, but I think I would like some entertainment myself. After he has my beautiful bike all nice and soaped up I tell him to come here. I undo his pants and remove his cock cage.