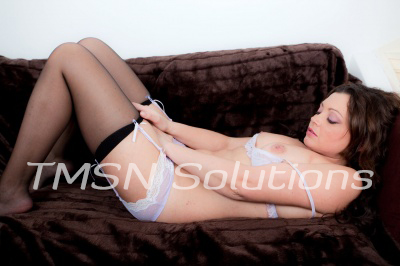 down the rabbit hole trollop.
Look me in the eyes. Concentrate on my voice. Relax.
I am going to pull you into my world of all things wonderful or so you will think. We are going down the rabbit hole that is you own subconscious. Follow me, Eva, your beautiful and well rounded Mistress in the world hypnosis phone sex.
Take it slow. Deeper we go toy.