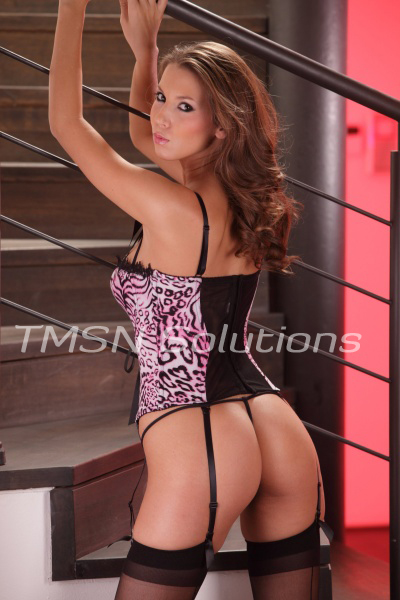 Bianca 844-33CANDY Ext. 292
So I decided to throw a St. Patrick's day party at my condo. I went through my phone and invited the sexiest people I know. It was my intention to turn this into a full blown orgy. Who doesn't love a St. Patrick's day orgy.
It was about one week before St. Patrick's day, when I decided to throw this party. The idea came to me when my friend told me about a party she attended a few weeks back that turned into a full blown orgy.
She told me about the sexy men and ladies she got to play with that night and how much fun it was just watching every fuck. I haven't been able to think about it since. Believe it or not but I have never been to an orgy before. The most I have had is a  foursome, and it happened spontaneously.