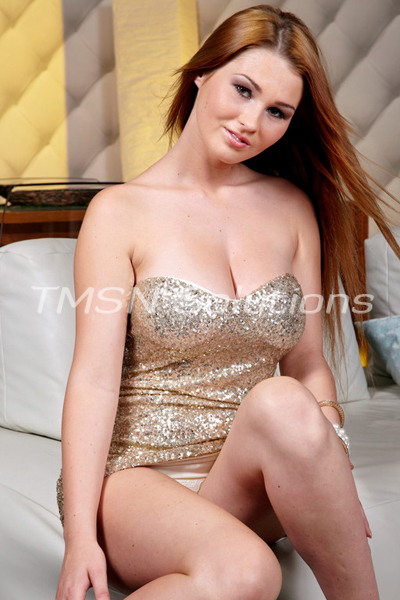 Kayla Cumsalot 1844-33-CANDY ext 357
I was having dinner with a few girlfriends when I saw you—sitting all alone at the small table in the bar. You had a book open as if to pretend you were reading, but your gaze kept flicking back to me. I'd smirk and look away only to look back and find you still looking.
A man like you shouldn't be alone, baby. You need a girlfriend. Someone to sit with you and who will feed you different options from the menu. Someone to try new wines with and to share the stories of your day with.