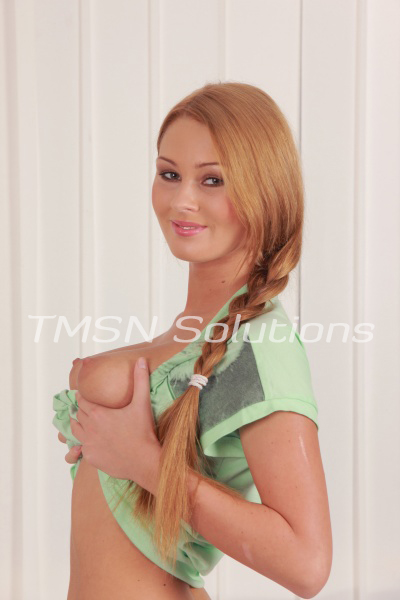 Kayla Cumsalot 1844-33-CANDY ext 357
My best friend started dating this fine-ass man. He's so hot; every time he's around, I can't help but want him for myself. He treats her like a princess and makes her so happy. That's not fair! I deserve to be treated that way too. Every time I flirt with him, he always says he would never cheat, but then he kisses my cheek and says I'll find someone when the time is right.
I don't want to find SOMEONE; I want him. And Kayla Cumsalot always gets what she wants.