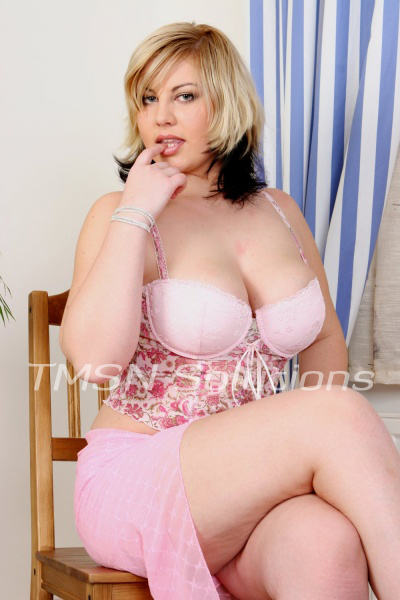 1-844-332-2639 EXT 330
I love a good pedicure. I'm not much on the girly things in life but a nice foot rub and getting those toes in shape is something I actually enjoy. And when you like to have fun like I do you never know when you might run into a foot lover. Best to have those feet and toes looking their best. Glad I was ready when I met this man. He was a foot lover and let me know from the start.
I like when someone is upfront and honest with me. I admire that. He came right up to me and told me he could tell just from the way I walked I had nice feet. How he would love to treat my feet like the goddess I am. That had me right there hook line and sinker. I invited him back to my place. All he asked for was a jar of peanut butter.