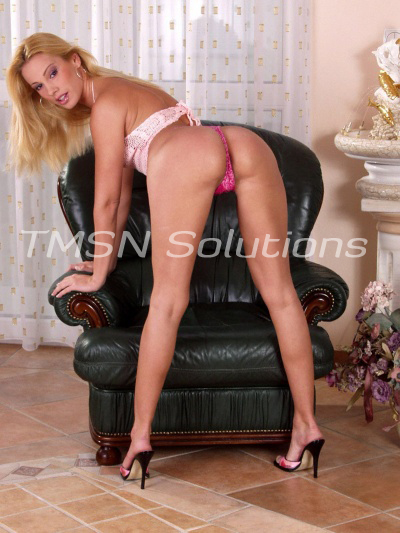 xXx Francie xXx 844-332-2639 x 208
You've been on the treadmill for an hour, trudging through the morning fog or so it feels. Yet, when you look down at the display, it's only been ten minutes. The only other people in the gym are meatheads grunting in the weight section behind you. Not the fitness inspiration you were hoping for.
You'd rather be in bed, but the pressure from your wife keeps your feet moving. "Already eleven days into the new year, and you haven't even been to the gym once. You know your doctor says you need to move more. It's almost like you prefer being lazy. You aren't like the man I married at all," her words repeat over and over in your head. Instead of inspiring you to do better, her nagging makes your feet feel like lead.