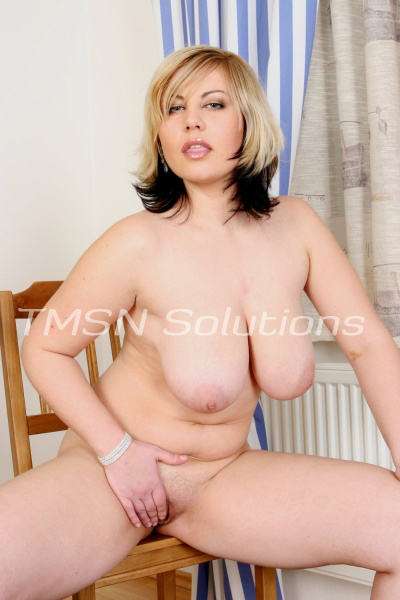 1-844-332-2639 EXT 330
I am not one someone would call very much on the tender love and care routine. Really I'm an all-around a different class of woman. I am in it for me and that just how it is. Don't let that discourage you though. Just because I'm in it for me doesn't mean you can't benefit from it. Let me give you an example.
I love whipped cream. I love it on everything I put it on any and everything. Things you shouldn't really put whipped cream on. You know like a cock. I just love to cover a man head to toe with whipped cream and lick it off of him.