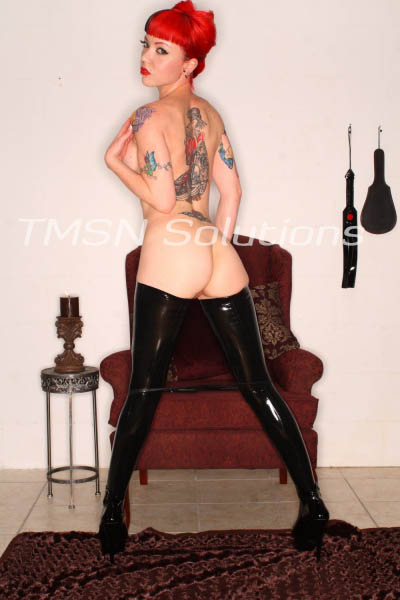 844-332-2639 ext 205
Censored porn because you don't think you do not even deserve pussy. A world of any sexual fantasy you can imagine and you choose instead to practice self denial. Its so fucking funny to me to see some little loser choose to punish themselves when they can't find someone to do it for them. Its like they know this is what they deserve.
Loser. You're a loser. You're a little no pussy having loser bitch. Look at yourself. It's embarrassing. How do you get through life being such a little bitch? Every day waking up knowing that you're such a weak, little loser. You're pathetic, you know we're right here but you're so obsessed with self denial you can't even talk to a girl you fucking pay.