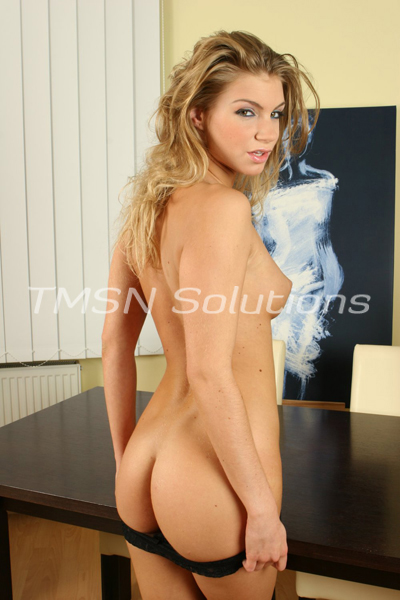 xXx Francie xXx 844-332-2639 x 208
Donavin jogged away from the sexy trio, his cock banging between his thighs with every step as he rushed to find the center of the labyrinth. To find Mistress Franny. His brain filled with thoughts of her and how sweet her body would be when he claimed his right as her new house slave. His balls tightened, and he pushed those thoughts away. Best to save them for when he could enjoy them.
The frustrated yell of Brian's ruined orgasm echoed off the stone walls, and Donavin only jogged faster. One opponent down. One to go.