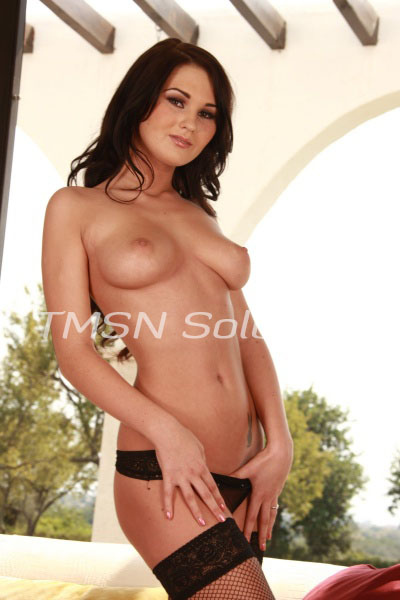 Kayla Cumsalot 1844-33-CANDY ext 357
After hearing so much about Joe and his fearless feline lifestyle, I just had to go check it out! Pass up a crazy day at the zoo with hot homos and sexy, powerful beasts? Not me! I jumped on a plane and headed down to that crazy place in Oklahoma.
When I got there, Joe said he'd show me around. He is the king after all, and I a princess. Surveying the land, I knew if I played my cards right, I could turn that Tigger King into my perfectly straight prince. It would just take some work and I'd have to do him a favor no one else could accomplish. You know what I had to do right?